Feedback from the users of the ECC
The fields of application for the ECC are very diverse: Users from consulting, research and didactics or entrepreneurs are successfully using the ECC. Here is an excerpt from our users:
1. Feedback from consultants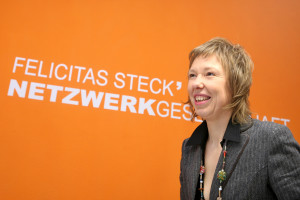 "The ECC supports me in doing competence checks at architectural offices and even helps me with business start-ups and successions."
Felicitas Steck
Steinbeis-Beratungszentrum Existenzgründung, Stuttgart
2. Feedback from entrepreneurs
"Just by completing the questionnaire I was forced to overthink different things and aspects. The evaluation then brought some helpful impulses for different subjects to deal with. Not just the To-Do's are interesting but also, if we are on the right track in comparison to others."
Wolf-Rüdiger Schmauder
Hartlieb GmbH, Göppingen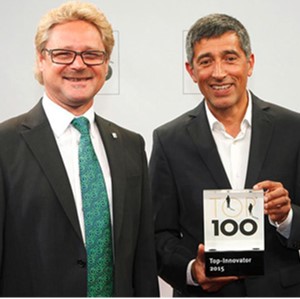 3. Feedback from students and professors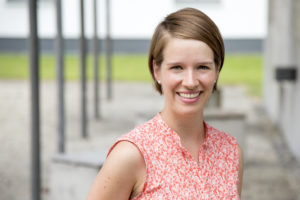 "The ECC project was really interesting and I was able to learn a lot from it. The challenge was, to incorporate into completely new fields and to find a way to make the ECC interesting to other students. Therefore it was required to study the features of the tool, which was interesting enough, and then subsequently come up with a business situation to the ECC could be applied to."
Lisa Bredel
Former student – University of Applied Science Wuerzburg-Schweinfurt, Germany.
"We successfully use the ECC in our economics course at the University of Applied Science in Wuerzburg-Schweinfurt. Our students use the online tool of the ECC to work with case studies what helps them gain a profound methodical knowledge of company diagnosis. Especially the practical handling of the tool is convincing."
Prof. Dr. Arnd Gottschalk
Professor – University of Applied Science Wuerzburg-Schweinfurt, Germany.